Nationwide Calibration Team
Our nationwide dedicated calibration team service and repair on your site. Our systems and equipment specifically for use in mobile situations.
Flexible Installation Methods
Our flexible installation methods that allow us to be the best value for money calibration service in the UK.
Services.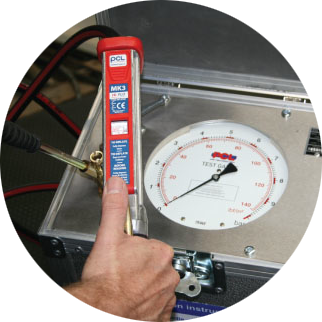 CALIBRATION-SERVICE-REPAIR
Nationwide coverage, mobile workshop/calibration vehicles, all calibration and our service & repairs carried out on site at you're premises.
Calibration to comply with UKAS and our calibration equipment is traceable to UKAS Laboratory.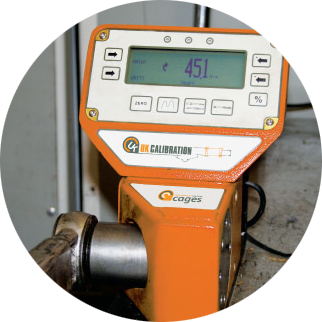 TORQUE WRENCH
Commercial torque wrenches, standard torque wrenches, square drives 1/4" to 1" capacity range 0 nm to 1500 nm.
We have on site calibration and on site service/repair.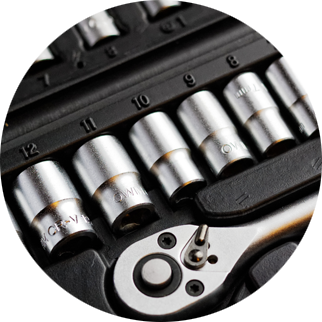 CERTIFICATION
Web based reporting system
Calibration readings available on-line
Calibration certificate available on-line
Database of asset management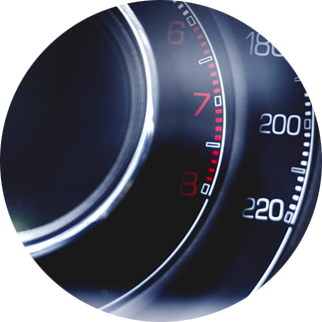 TYRE INFLATION GAUGE
PCL MK3 tyre inflation gauge calibration
Dial type tyre inflation gauge calibration
Master gauge calibration
Specialist truck tyre inflation gauge
Full range of gauges and connectors
On site calibration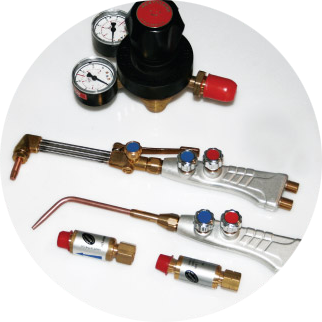 OXY-ACETYLENE EQUIPMENT
Annual health and safety checks
All work complies with BCGA CP7
Qualified/trained engineers
Full range of equipment carried
Calibration certificate available on-line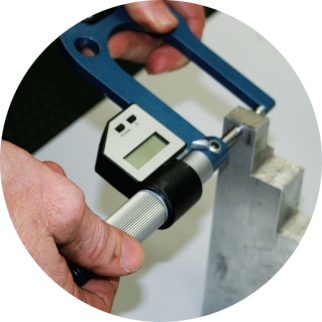 TOOL CALIBRATION
Vernier callipers
Micrometers
Digital verniers
Outside micrometers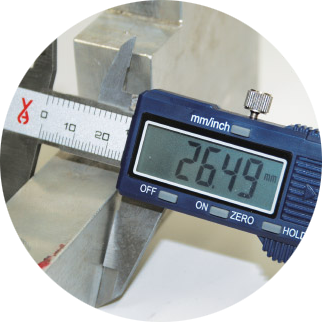 EQUIPMENT
Compressive range of equipment available from the calibration vehicle.
Commercial torque wrenches
Standard torque wrenches
Tyre inflation gauges
Verniers
Outside micrometers
Full range of oxy-acetylene gas equipment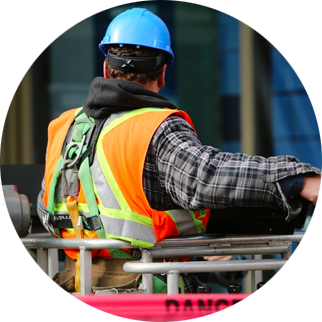 NATIONWIDE SERVICE
We provide a full UK coverage
rom one asset to ten thousand
Individual to full national companies
Uk Calibration:
135 Huddersfield Road,
Dewsbury WF13 2RP
Phone: 01924 456 538
Email: sales@ukcalibration.co.uk
Uk Calibration:
135 Huddersfield Road,
Dewsbury WF13 2RP
Phone: 01924 456 538
Email: sales@ukcalibration.co.uk